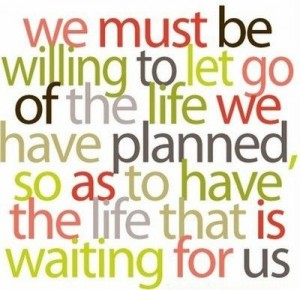 I am currently one of twelve parents sitting on the Seattle Children's Parent Advisory Council.  This is an amazing opportunity to provide the parent perspective in decision made by and for Seattle Children's, and I am grateful to have the opportunity to represent families at the hospital.
Greg and I have met so many wonderful doctors, nurses and other caregivers at Children's.  We have learned by trial and error how to navigate the system – from figuring out how to do simple things like understand how to read the monitors in Hannah's room, to more complex things like understanding complex genetic issues.
We know that being involved and playing a strong role on the team caring for our child is essential.  My hope is that I can provide support to the medical community as they explore how to deepen engagement with families and to see the positive outcomes from these efforts.