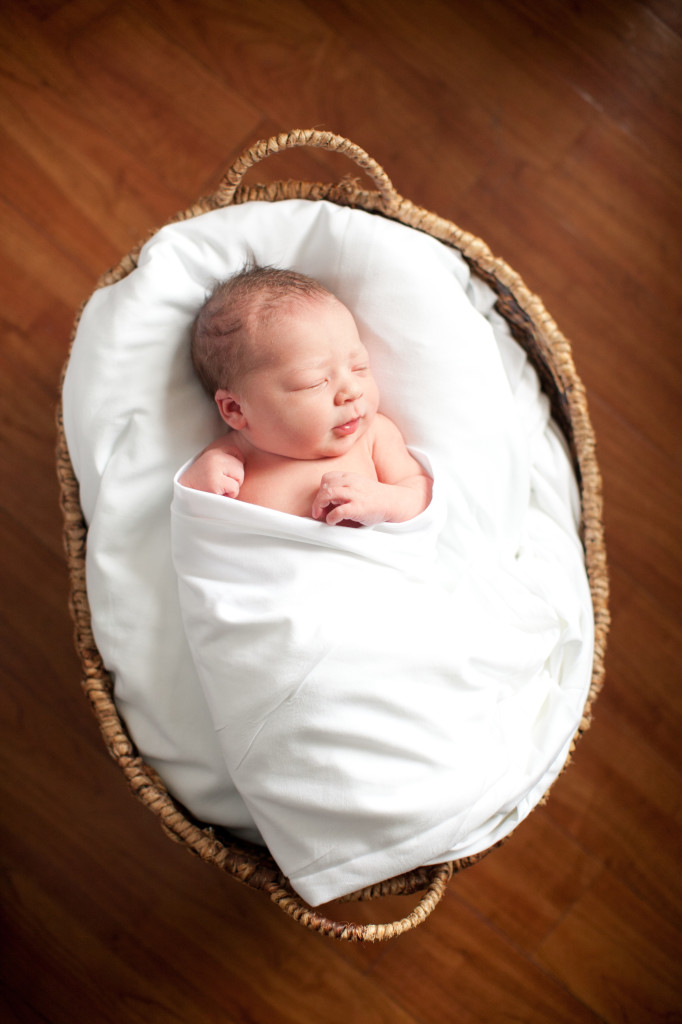 We have had a whirlwind three weeks with our sweet girl  Maura.  She is a strong little person – physically, emotionally and spiritually! 
Her body is so strong – the crazy kicks and movements I felt while pregnant are now evident during Mimi's waking moments.  She is always going, hands moving, legs peddling, wiggling and holding her head up as high as she can.  This little one is a mover and shaker – so glad to have Wes here to help keep her company!
She also has a very strong personality – we're liking the dual name approach to her – the serene, calm Maura meets the wacky, feisty Mimi – she is either off or on – and when she's on, watch out!  She is quick to anger and thankfully quick to quiet.
And spiritually she seems to be a very old soul in this little, new body.  Already she is looking deeply into our eyes, able to hold her gaze for a long time.  She is a rich little person with a story to tell!
We've had a lot of visitors – family and friends coming to meet our new little one and we are so grateful for the support.  Our friend Tracey set up a mealtrain for us – if you live locally and would like to drop off a meal, we'd love it and would love to see you.  You can sign up here https://www.lotsahelpinghands.com/c/709881/
We already have hundreds of photos of Maura and our family.  Below are some of our favorites from the past few weeks.
Please reach out – we'd love to hear from you!