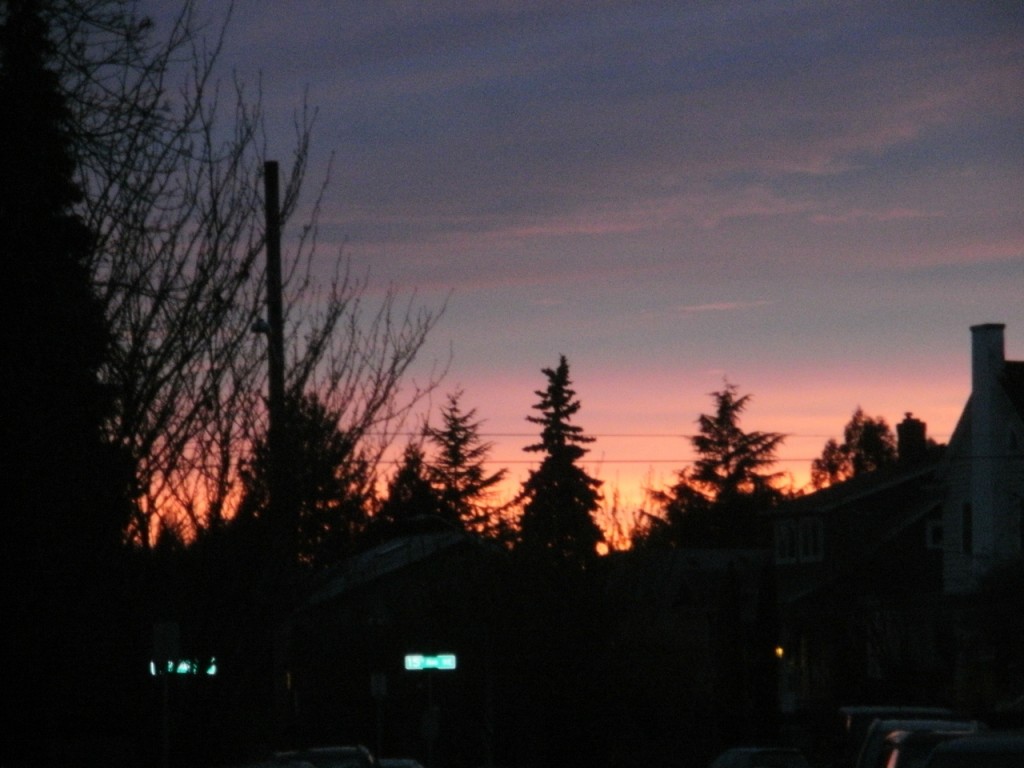 We are deeply saddened to let you know that Hannah passed away last night at 7:02. That beautiful sunset we enjoyed last evening? It was her making we're quite certain. Hannah couldn't have had a more peaceful passing – in Allyson's arms while singing to her.
We're in the process of writing more, but for now, we wanted to let you know.
Thank you for all of your love and support. We'll be seeking more as we navigate our lives going forward.
With love,
Allyson, Greg and Wes