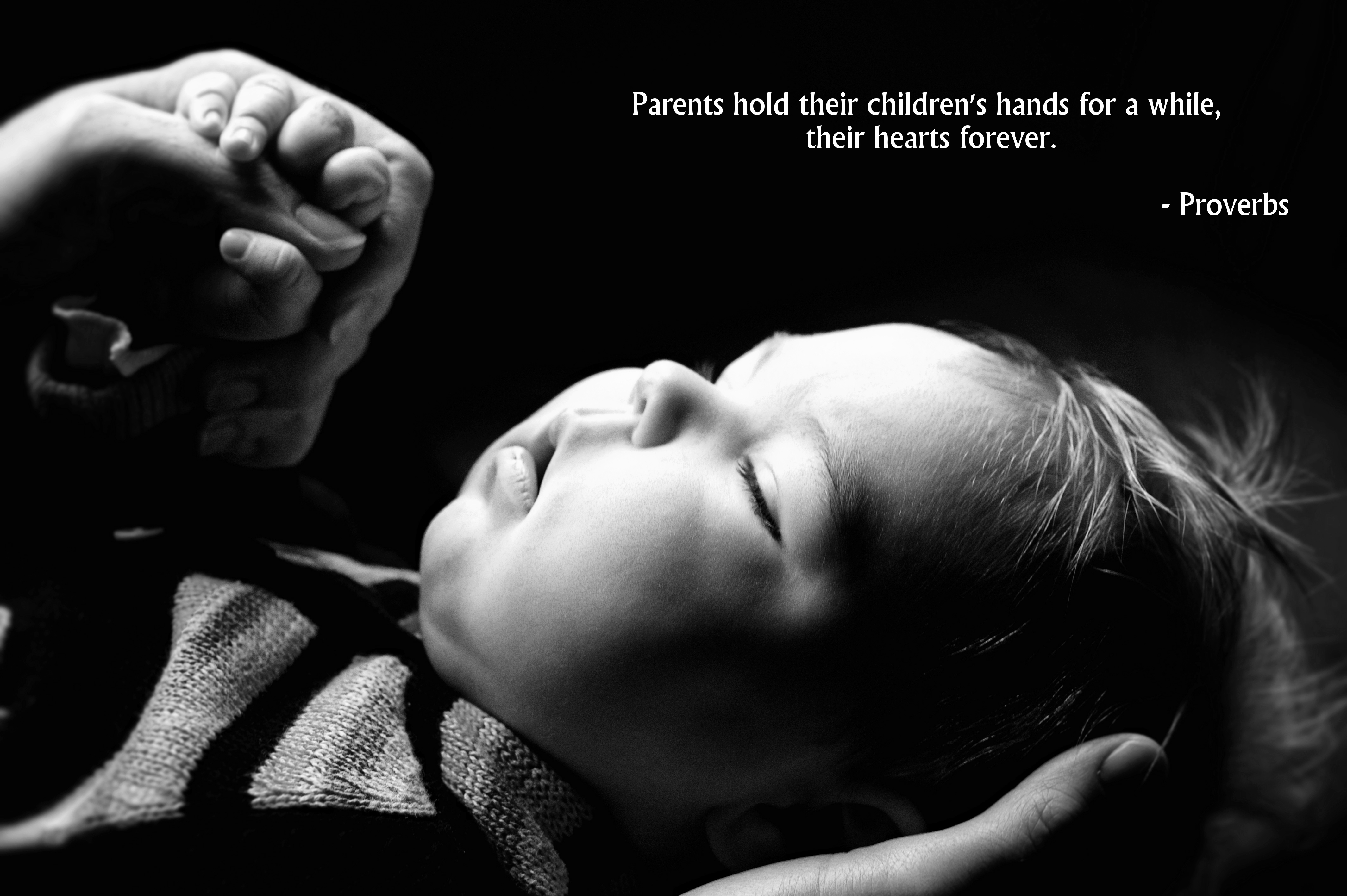 We're working on the details for Hannah's Celebration. Hoping to plan something for 4/7 in the late afternoon in Seattle (we want to have a celebration that includes all of our friends, family and children – now is a time to hold our children even closer!). Please save the date and we'll let you know about the details.
Attached is the formal obituary. We love, love, love our sweet Hannah and miss her terribly.   Hannah Vail McNutt Obituary FINAL
We set up a memorial fund at USBank in honor of Hannah.  Donations can also be made online by clicking the below button.  The funds will be used to support organizations that helped our family, and we plan to create places to rest and view the Puget Sound on Bainbridge and Seattle in honor of Hannah.  We hope to have benches on either side of the water.